Security and Risk Management Consultancy Services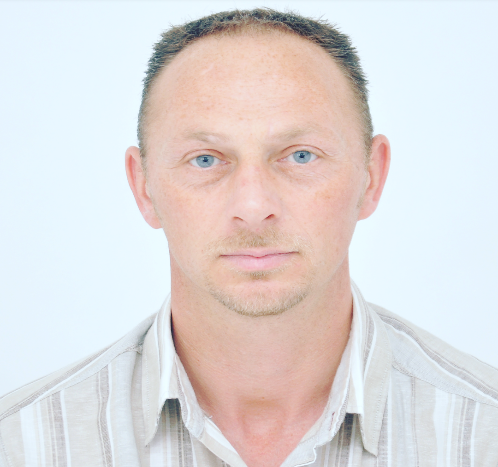 DAVID ZIMMERMAN CSC, MInstLM
DIRECTOR AND HEAD OF SECURITY OPERATIONS
An astute, professional, and dedicated security specialist, with over 30 years' experience gained within military and civilian security domains worldwide.
A former Senior Non Commissioned Officer within the British Military (Royal Navy) with over 24 years' service, I have operated in some of the most remote and volatile regions in the world, including Afghanistan and West Africa, on the ground both as a team leader and as a manager, finally ending my military career as an instructor teaching maritime and land based defence security procedures and protocols to both military and civilian professionals alike.
A Certified Security Consultant and former Director of Operations for an established UK owned security company, I am now available for consultation, risk assessment and managed security operations, and can also provide clients access to a wide range of other security and logistic services.
Overview of Services
By delivering current, relevant and commonsense solutions to the threats of the modern world, I can assist any number of clients in dealing with their identified security needs and concerns.
I strongly believe in providing world-class security risk management solutions, allowing my clients to develop new business and extend geographical reach in the areas they operate – minimizing risk and maximizing opportunity.
SCOPE OF SERVICES:
Security Threat & Risk Management
Security Surveys
Law and Legislation
Information Gathering & Analysis
Corporate Governance
Criminology & Crime Prevention
Physical Security
Emergency Planning
Business Continuity Management
Security Project Management
Emergency Evacuation Planning
Emergency Response Procedures
Country Analysis
OTHER SERVICES:
Asset Protection
Close Protection
Residential Security and Audits
Venue and Events Security
Transport and Infrastructure
---
I also have access to a wealth of highly experienced Operatives, all ex military and all of whom are trained in Hostile Environment techniques, including Medical.
AREAS OF EXPERTISE : Maritime Security and Consultancy
Aviation Security
Border Security
High Value Asset protection and Escorts
Close Protection Drivers/Bodyguards
By having access to this wealth of expertise, available at short notice if required, ensures successful, worldwide deployment and offers the client the very best in specialist security consultancy and protection services for complete peace of mind.
For any security concerns or related matters please contact : dave@zrroyal.com or go to contact us and fill the requirements .